About us
Looking for a party?
Come see what's happening around you tonight - PartySpots finds parties, shows and other events around you and displays them on a map. You can also see guest lists, reviews and comments so that you know what to expect wherever you go.

For questions or comments, e-mail us at: [email protected]potsapp.com
Our team
Our values: communication and consistency.
One voice. One team. One employee. Me.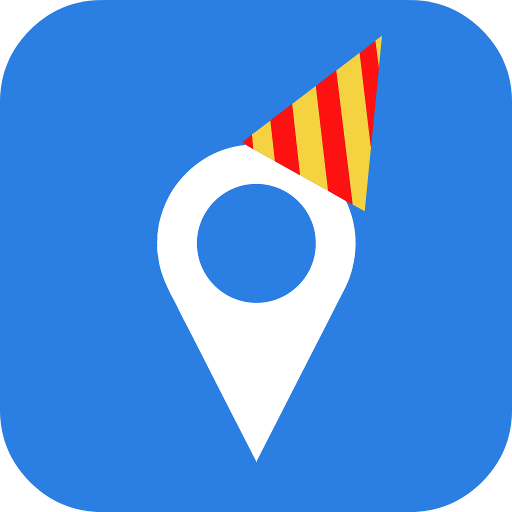 Artur Tchernychev