About us
Looking for a party?
PartySpots® is a mobile app that helps you find parties, happy hours, shows and everything else fun happening wherever you are.

How it works: open the app and we show you the events happening around you right now. When you find what you're looking for, you can access real-time reviews, guest lists, special deals and some exclusive promotions.
Our team
Our values: communication and consistency.
One voice. One team. One employee. Me.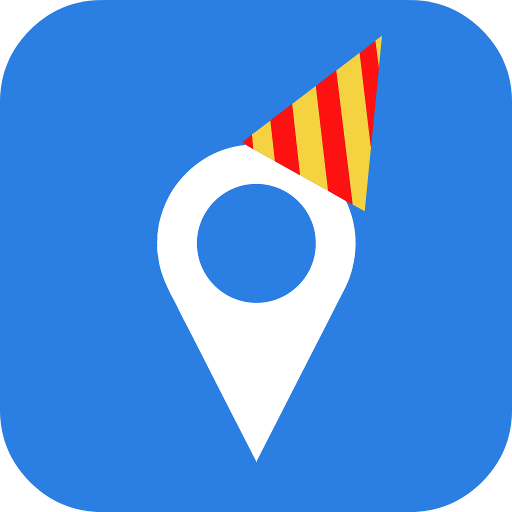 Artur Tchernychev